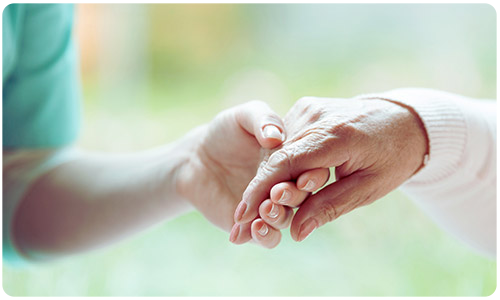 Are you spending time searching for employees of record for short-term or difficult-to-fill positions? Are the costs associated with training, insurance, benefits, overtime, and payroll processing a burden on your budget?
When you partner with Tact, you remove the roadblocks to providing the best care to your patients.
Tact helps you gain access to some of the best talent available nationwide — even for difficult-to-fill positions. Every client and candidate matters, so our recruiters ensure that each candidate is the right fit for the job.
As a Joint Commission-certified organization, you can trust Tact to handle employee verification, and compliance and credentialing. What's more, we help you save time and cut costs by handling payroll processing, insurance, and other administrative needs.
Although travel nurses often command higher salaries, they are actually proven to help hospitals reduce staffing costs. How? By empowering hospitals to immediately fill specific staffing needs while saving on benefits outlay and overtime.
Finally, working with Tact helps create a higher quality of care, and better patient outcomes. The use of travel nurses decreases burnout, increases job satisfaction, and ensures high quality patient care.