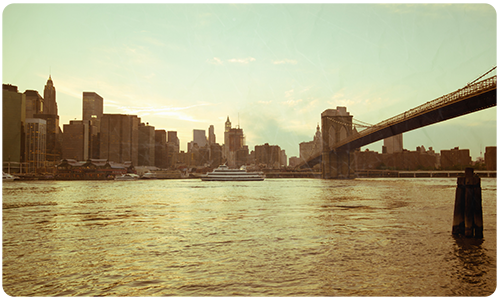 Since our founding in 1952, medical professionals have trusted TactStaff. Today, we are a fourth-generation family business. What does that mean for you? It means you benefit from our experience, deep relationships in the field, integrity, and history.
Our professional values are also our family values. When Maurice Brown founded Tact in Manhattan over 60 years ago, he built the company on integrity. It was a quality that came naturally to Maurice. As an entrepreneur, he always strove to make his customers and staff feel comfortable.
Ever since landing on Ellis Island as a child, Maurice worked hard to define his own American Dream. Over two decades as a cinema-owner, he cultivated his ability to form trusting relationships with his community. Those skills proved essential when he changed directions and created a staffing agency.
The company began by placing blue collar workers. But everything changed one day when Maurice was contacted by a pharmacy. It was the original Duane Reade, and they needed a drug clerk on short notice. From there, Maurice (and Tact!) were drawn into the field of medical staffing. The company began providing staff to hospitals, and the rest is history.
Maurice passed his values — and his company — on to his son, Joseph, who in turn passed both to his son, Robert. Today, Robert runs the company with his son Matt, and what started at Duane Reade is now a national healthcare staffing agency.
We think Maurice would be proud.