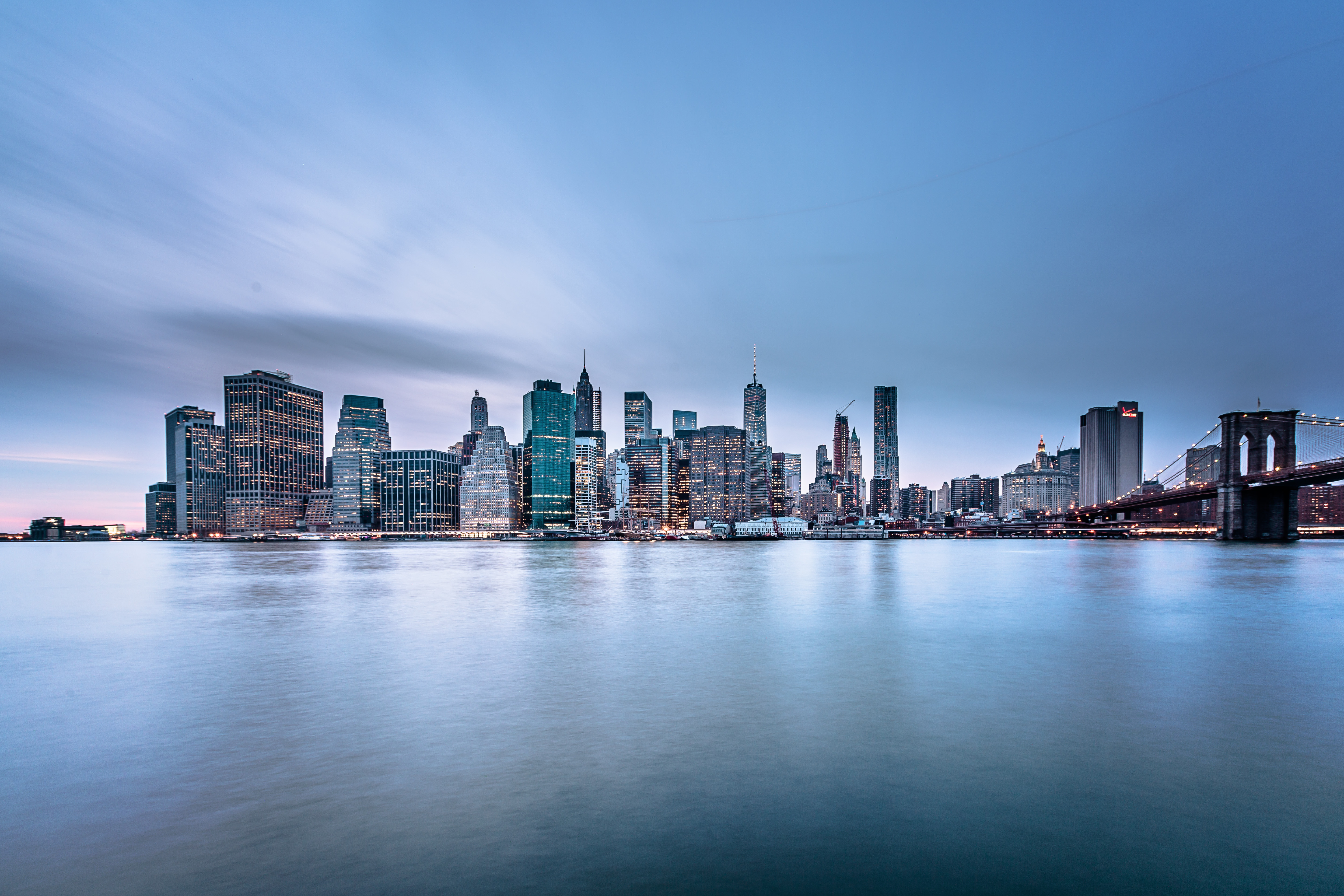 Summer in New York City will be here before we know it, which means: Warmer weather and plenty of sunshine.
This is an especially great time of the year to spend in New York. The city is filled with life and you will never get bored on your days off.
After speaking with many travel professionals, the biggest concern for taking assignments in NYC is not knowing what hospitals to work for and where to stay.
Do you ever wish your recruiter could be accessible to you through more than just a phone call?
Tact Medical Staffing is proudly located in Downtown Manhattan, minutes away from some of the most renowned hospitals in the country.
Our convenient location would allow us to make sure your journey to NYC goes as smoothly as possible. A recruiter would be able to meet you the moment you arrive and ensure that your housing arrangements are just what you wanted.
You would also have the opportunity to meet with your recruiter for breakfast before your first day and discuss any last-minute questions or concerns you might have.
Don't waste a great opportunity to travel to NY this spring or summer. Call today and we can help you apply or reinstate your NYS license.
Our recruiters are dedicated to fostering collaborative relationships with our travelers and will take the time to understand what you value and deliver assignments that match your professional and personal aspirations.
At Tact Medical Staffing, we believe that you deserve a medical career that is more than just a job. It's an adventure that fits your lifestyle!
__________________________________________________________________________________________
If you're interested in taking a spring assignment in NYC contact one of our recruiters:
[contact-form][contact-field label="Name" type="name" required="1″][contact-field label="Email" type="email" required="1″][contact-field label="Job Title" type="textarea" required="1″][contact-field label="Message" type="textarea"][/contact-form]