Wondering about things you can do in NYC this Spring?  Check out these exciting options.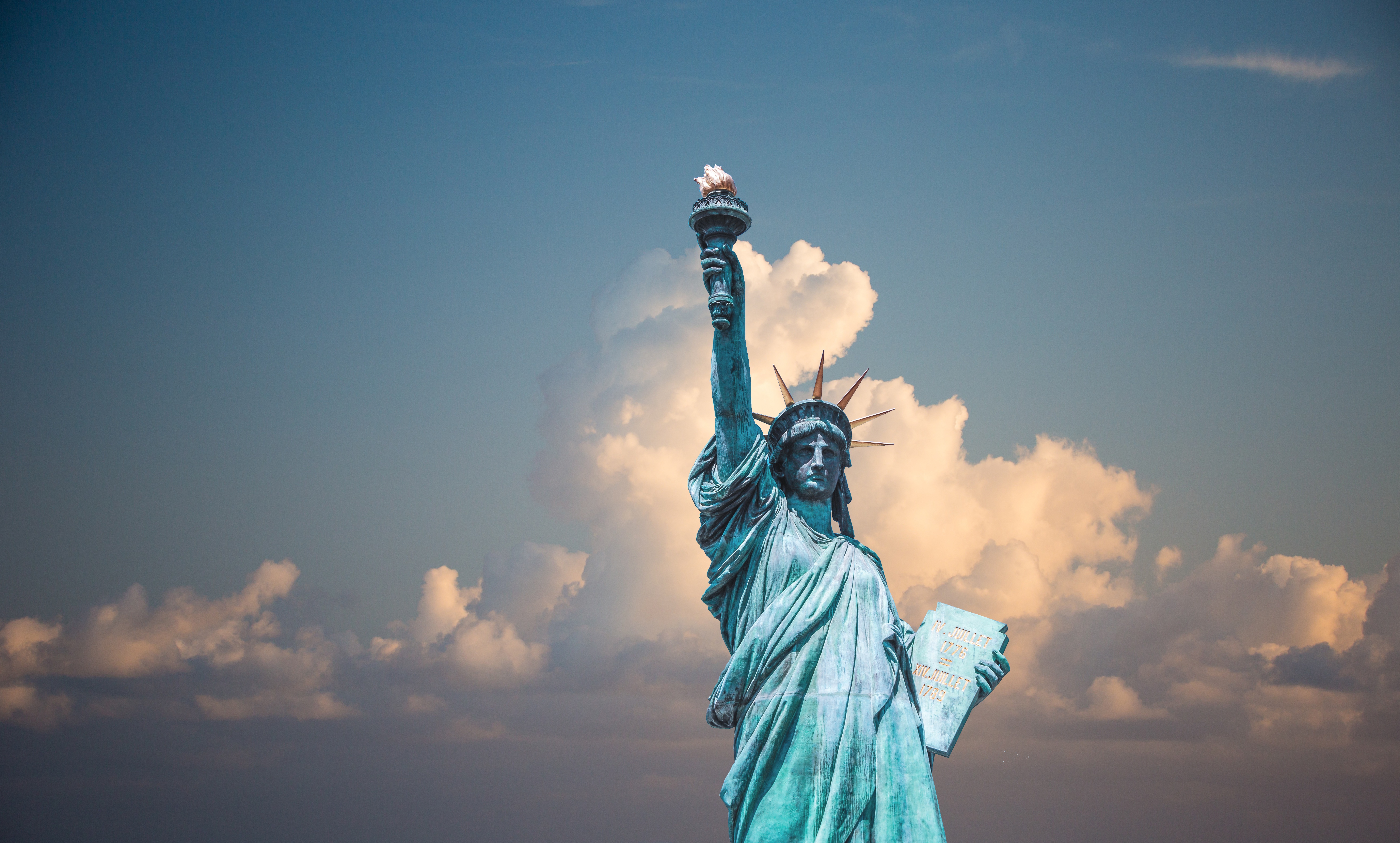 MoCCA Arts Festival
When? April 7th and 8th
The MoCCA Arts Festival is a comics and cartooning festival. More than 300 publishers go, and you can hear expert cartoonists, illustrators and creators speak. Or just meet and speak to the artists behind some of your favorite cartoons.
https://www.societyillustrators.org/events/mocca-arts-festival-directions-tickets
Tribeca Film Festival
When? April 19th-30th
The perfect festival for film connoisseurs. The perfect chance to see next year's movies before anyone has even heard of them.  You can go to interactive film screenings, watch documentaries, or just walk through the streets of the festival. Also, free popcorn.
https://www.tribecafilm.com/festival
NYC's Taste of the Nation
When? April 18th
Have a great night while also supporting a great cause. The city's best chefs and mixologists across the nation join together for an enjoyable night in support of "No Kid Hungry's" work to end childhood hunger in America.
https://events.nokidhungry.org/events/new-york-citys-taste-nation/
The World Observatory
You will climb 102 stories in 47 seconds. The ride shows the transformation of New York City.
You can dine or stop by for a cocktail while enjoying some of the most incredible views in the world.
https://oneworldobservatory.com/
Empire State Building Observatory
View NYC from the top of the Empire State Building. Use high-powered binoculars to see breath taking views of Central Park, the Brooklyn Bridge, and other landmarks. Also experience a 360-degree panorama of the Big Apple.
https://www.musement.com/us/new-york/empire-state-building-observatory-tickets-1097/
Statue of Liberty Tour
Take a ferry and visit the beautiful Liberty Island and Ellis Island.
https://www.statueoflibertytickets.com/