The holidays are a time to celebrate and having to go into work on a holiday may not feel like much of a celebration. But who says you can't make the most of it? Here are a few tips to help keep your spirits up during your holiday shift!
1. Bring the celebration to work
Just because you must work on a holiday doesn't mean you can't still celebrate, right? Get permission to decorate the halls or your work areas. Or bring a little gift for each of the employees, even something as simple as a candy cane, will help to get everyone in the holiday spirit.
2. Organize a potluck
One of the best parts about the holidays is all the delicious food. Plan ahead, and have each of your coworkers bring at least one of their favorite holiday foods. Everyone will enjoy the delicious food and talking about their holiday traditions.
3. Wear holiday themed items and play holiday music
Your patients and co-workers will love the holiday spirit! It will brighten everyone's mood. The patients will appreciate the effort and a little can go along way.
If you want to check out a list of the most-streamed holiday songs to get you in the spirit: https://www.cbsnews.com/news/mariah-carey-spotify-reveals-most-streamed-holiday-songs/
4. Be Grateful
It is easy to start feeling upset because you're missing your usual holiday festivities. But it is important to remain grateful. The patients, that you will be caring for that holiday, do not get to go home after their shift is over. And many may be stuck in a hospital bed without any loved ones around. Stay spirited and see the positive in being able to bring joy to your patients on the holidays.
5. Remember you are making a difference
It is hard to leave home on the holiday and miss annual traditions with your family. But you are doing an honorable thing and making a difference on a day it would be easier to think of yourself. Take pride in yourself and know that everyone recognizes and appreciates what you do!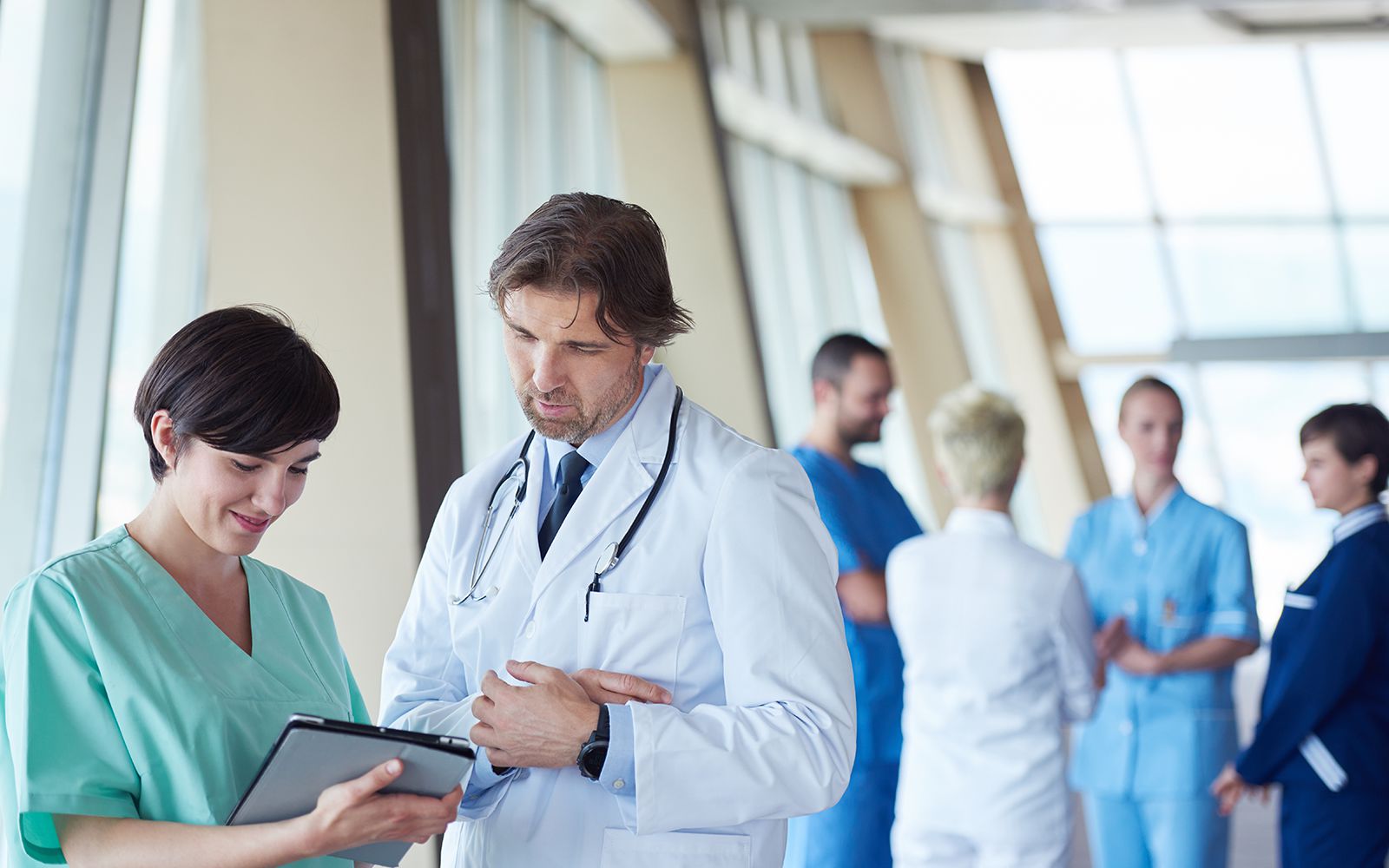 From everyone at Tact, we hope you have happy and healthy holiday!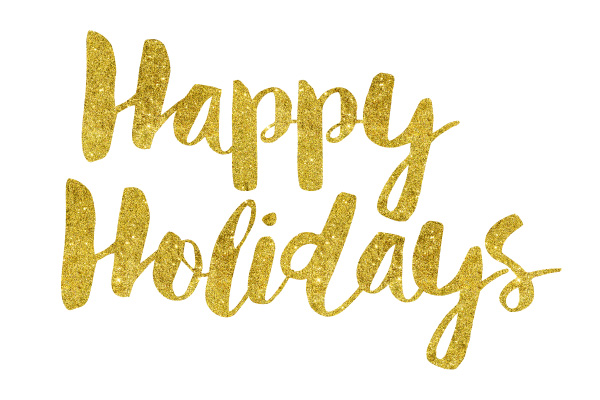 To contact a recruiter: https://www.tactstaff.com/healthcare-nursing-jobs/